Banners
Our banners serve to continuously educate staff and the public on the importance of patient safety!
Horizontal and vertical banners are easily placed in almost any environment.
Place outside of units with the best patient safety record to recognize your best, and also to create a little friendly competition.
Announce to visitors and regulators that patient safety is your top priority.
Paycheck Stuffers
Guarantee that staff will be reminded of patient safety by reminding them in their paycheck.
Inexpensive reminders that can be placed in a wide variety of correspondence.
A unique way to tell your employees that Patient Safety comes first in your organization.
If you have a message that you want to communicate to your employees in their paycheck or by mail, we can create it for you!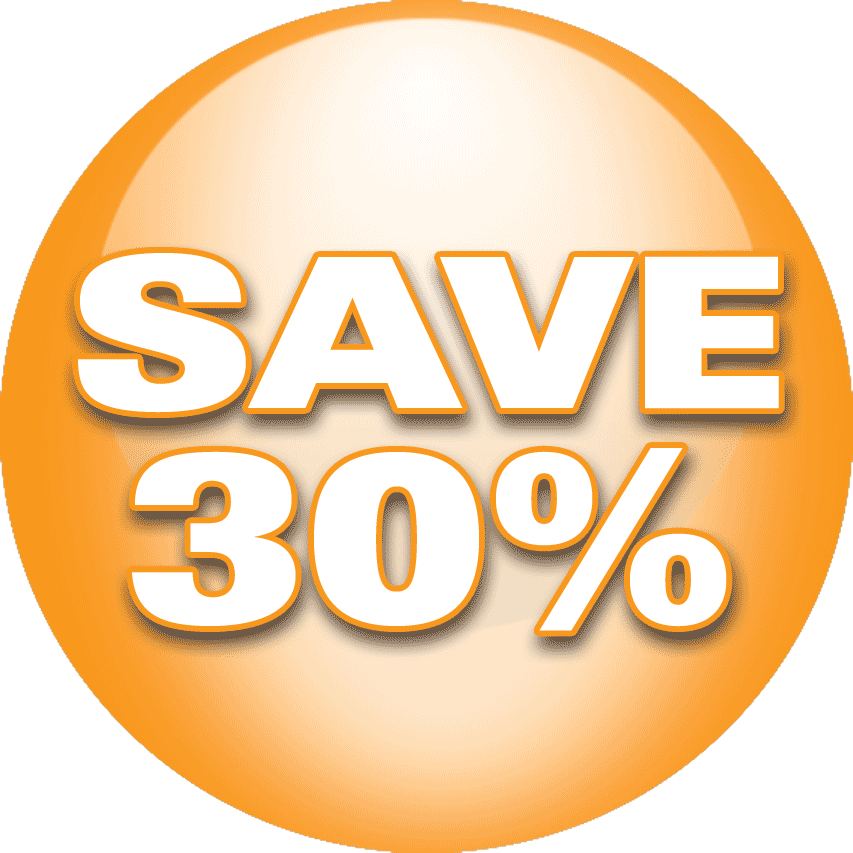 Create a culture of safety awareness by emphasizing personal accountability with our Table Tents.
Use individually or in a series, our Table Tents will demonstrate to your staff and patients your commitment to safety. You can purchase them individually or SAVE an additioal 15% and purchase the set of 6 to rotate throughout the year. Sold in sets of 50.



Table Tent #109




Table Tent #111




Table Tent #112




Table Tent #114




Table Tent #115




Table Tent #118